The 'rawr' scent that releases your inner animal…
Hello deer! Oops, I meant to say 'dear'…or did I? Turns out, there's plenty to say about deer and perfume – specifically, deer musk. For years, deer musk (a scent gland found on male deer) was being manufactured as a key ingredient in many famous fragrances, including Chanel's very own No.5. Since its discovery, it was used as a base-note in perfumes to give them that long-lasting and super sexy power. Of course, this was great for us humans, but most unfortunate for these mysterious forest creatures (please don't cry – Bambi is already sad enough). There really is nothing sexy about needlessly killing animals!
The good news is, that today, we leave deer free to do their own thing, for us humans (with our 21st century technological advances) can create our very own musk equivalent in a lab – see, science is cool sometimes! This forward-thinking means that no animals are hurt in the production of new musk notes and nowadays 99% of modern perfumes are made with synthetic musks so called, "white musks", with fancy names like galaxolide, tonalide, muscenone and muscone.
But, these clean, fresh, slightly sensual contemporary musk molecules have almost nothing to do with the original deer musk's smell.
​
​
​
​
​
​
​
​
​
​
​
Let me give you the truth:
The old musk tonkin extracted from the glands of the male deer (undiluted) smelt genuinely gross – the kind of smell that'd make you pinch your nose and run – but, when it was diluted and used with real parsimony in a scent composition by a perfumer, this vile odour transformed into a sexual, warm and intense fragrance that was the foundation for many compositions developed in notorious sensual perfumes - like the famous Shalimar! It really has a power of attraction; not only does it stick sexy scents to your skin, but it has 'stuck' as a secret integral ingredient in the recipe of 'love potions' A.K.A. perfumes.
Thanks to the work of the industry's brainiacs, the carefully synthesised chemistry of today's perfume allows us to re-create this unique stand-out animalistic smell with a compound of striking molecules named musk ketone, iso valeric acid and cresol! They stink just like the real deer guts!
​
​
​
​
​
​
​
​
​
​
​
So, let that animal sprit inside of you break free - make them go absolutely-ravenously wild!
That's actually the main point, despite animal prints being very much in-fashion at the moment, perfumeries of today can no longer afford to be too daring with their smells and most of these daring animalistic notes have disappeared. They have been replaced instead with fresh, fruity floral, gourmand aromas that are up to you to define.
It's all about saving a few 'bucks' in this money-bagging world (pun intended, don't hate me). Fragrances of today are designed to appeal to the masses and therefore, it's up to us to imbue our colourful personalities into these scents. But this kind of sucks, right? Whatever happened to the Coco Chanels, Yves Saint Laurents of the earth who put their daring personalities in composition like Kouros or Chanel No.5! These scents were enigmatic, unforgettable… they were loved and they were hated, but at least they had impact! These amazing polarizing creations don't exist anymore as no brand will take any risks on!
It's easy to forget that we too are animals - just animals that talk, wear clothes and drive around in little machines called 'cars' – but the fact remains, we are still animals! Animal notes are undeniably still important to us and trigger our carnal desires within (oi oi). Now that the science geeks have managed to create formulas that spare lives by replacing their natural odours, there is absolutely no reason for us to bypass this magical animalistic synthesised ingredient.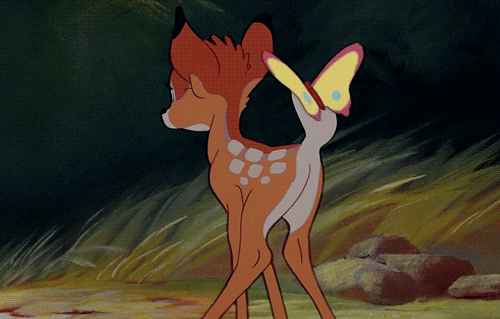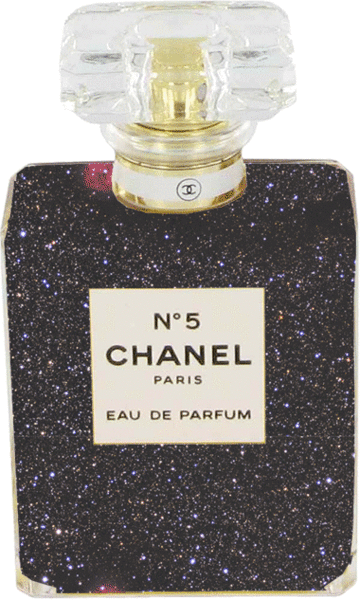 Drugs, Addiction, and... Perfume?